We have arrived!
Thank you so much for visiting our website. We are just starting out and have lots of ideas for great products we want to bring you. This is a family business and we are all involved in one way or another - it has been a lot of work and some serious disruption to the normal way of things to get to this point! I am writing this at 1 am the day we are launching (in about 17 hours!) as I have just finished checking and editing the website. I have definitely aquired some new, non pony related skills in the past few weeks.
I hope that you will enjoy having a look and that we may be able to tempt you with something to buy. If not, please keep visiting as we will be adding new products all the time and will be busy developing our Horse Boys Rock clothing and accessories range. We welcome your feedback and suggestions in all areas of our offerings.
Here is a sneaky peek at our next design - 'ride it like you stole it'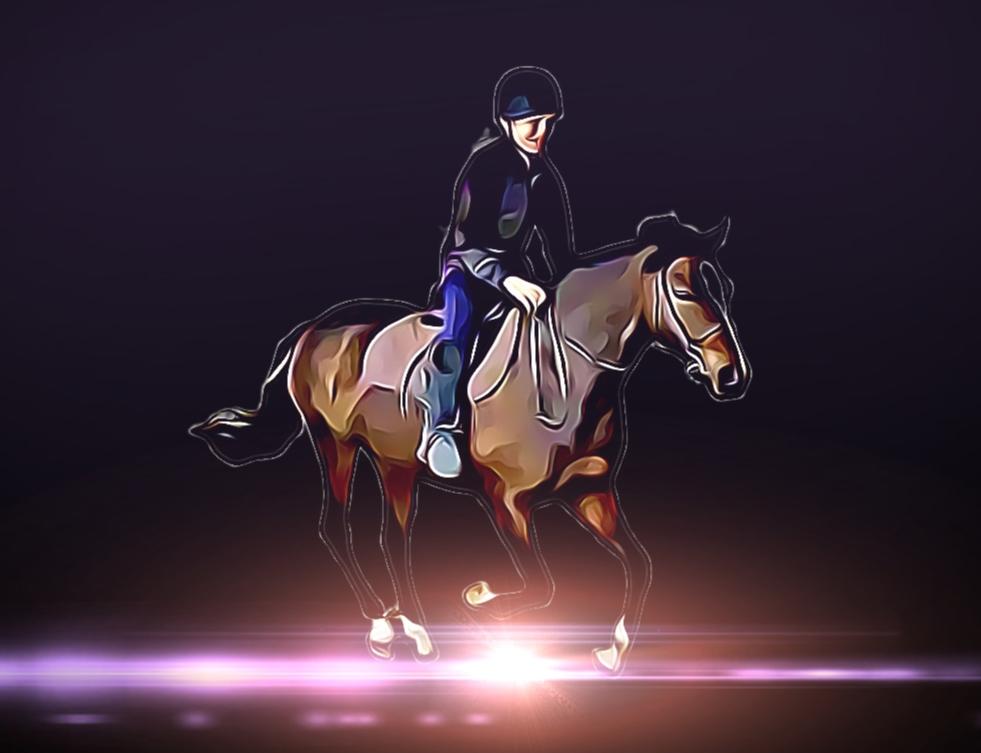 Happy ponying around.